Back to Shop
From Below (ULTIMATE Bundle - 15% OFF)
Game Boy & NES | Preorder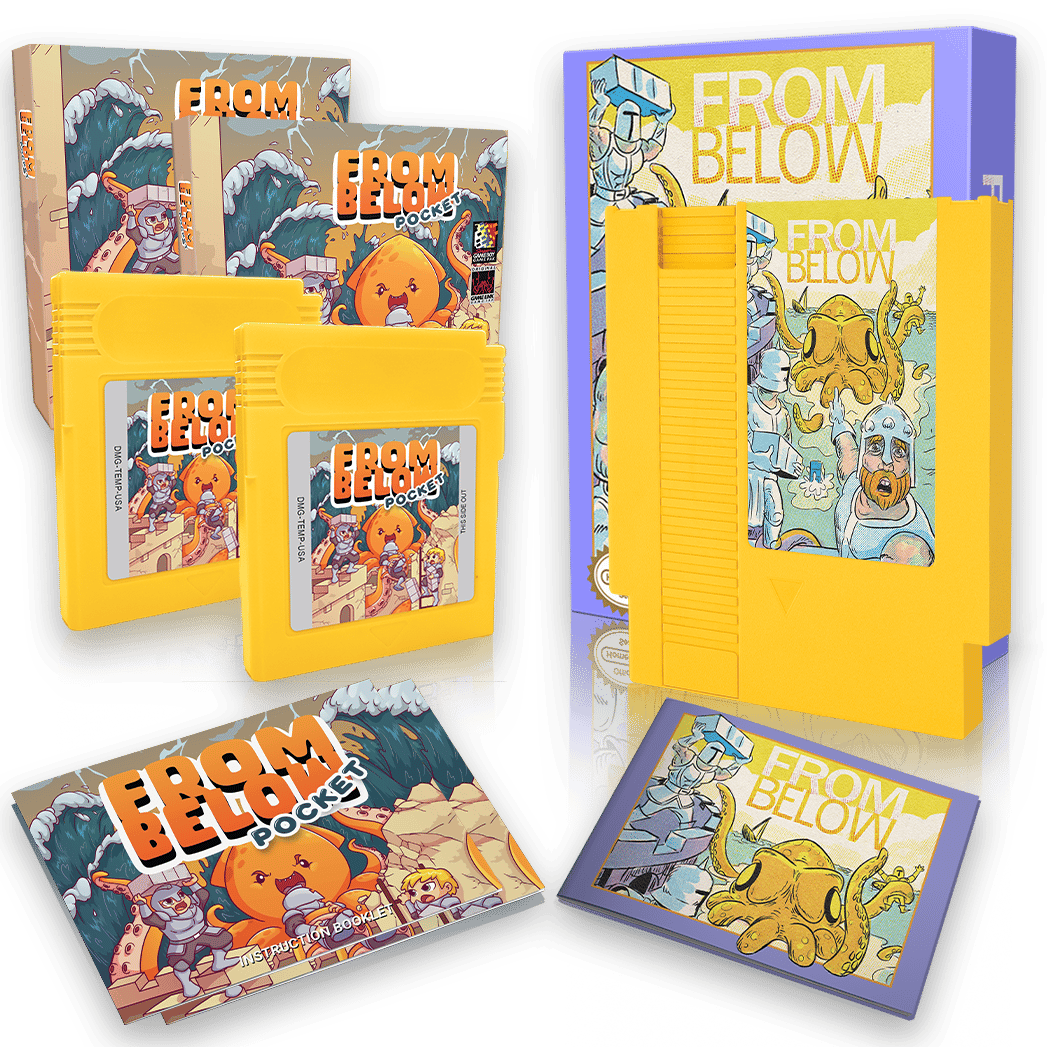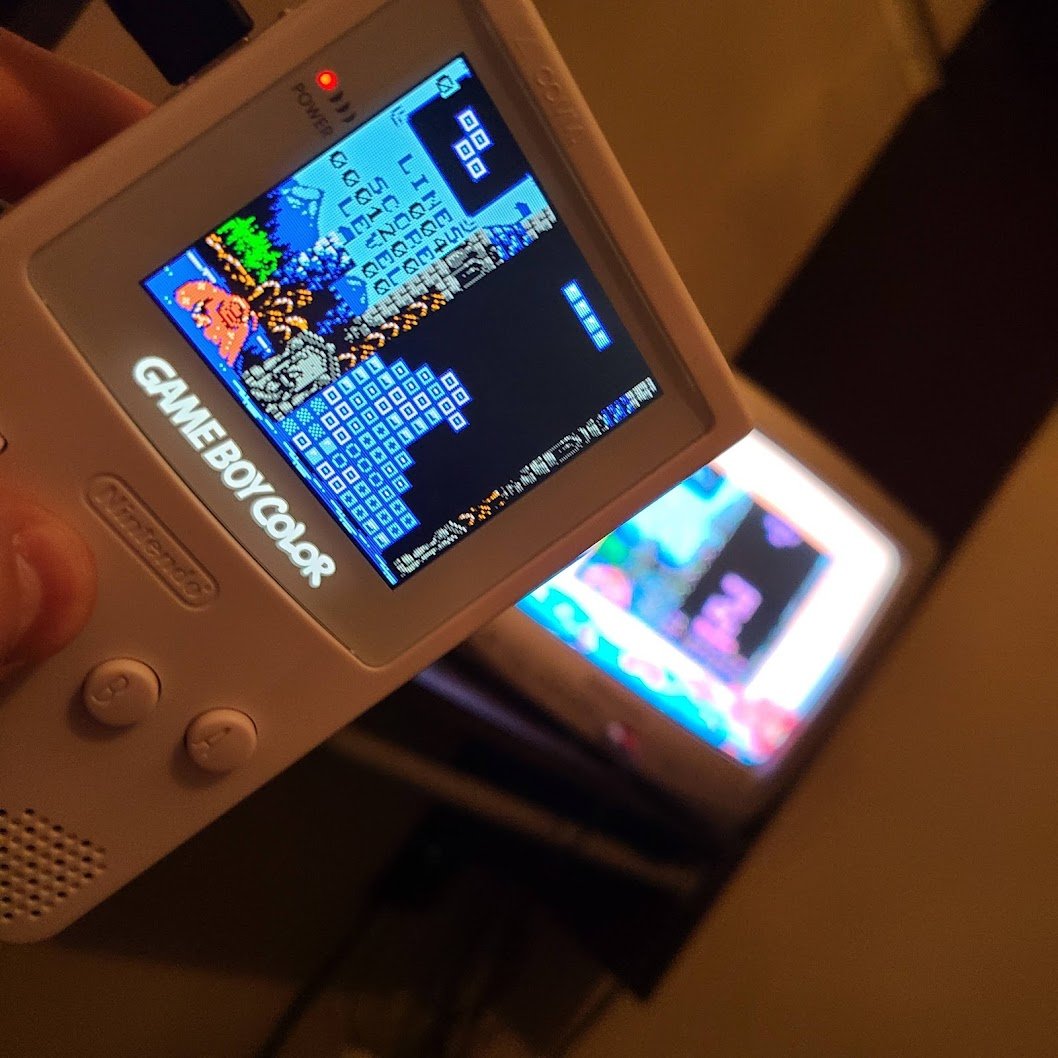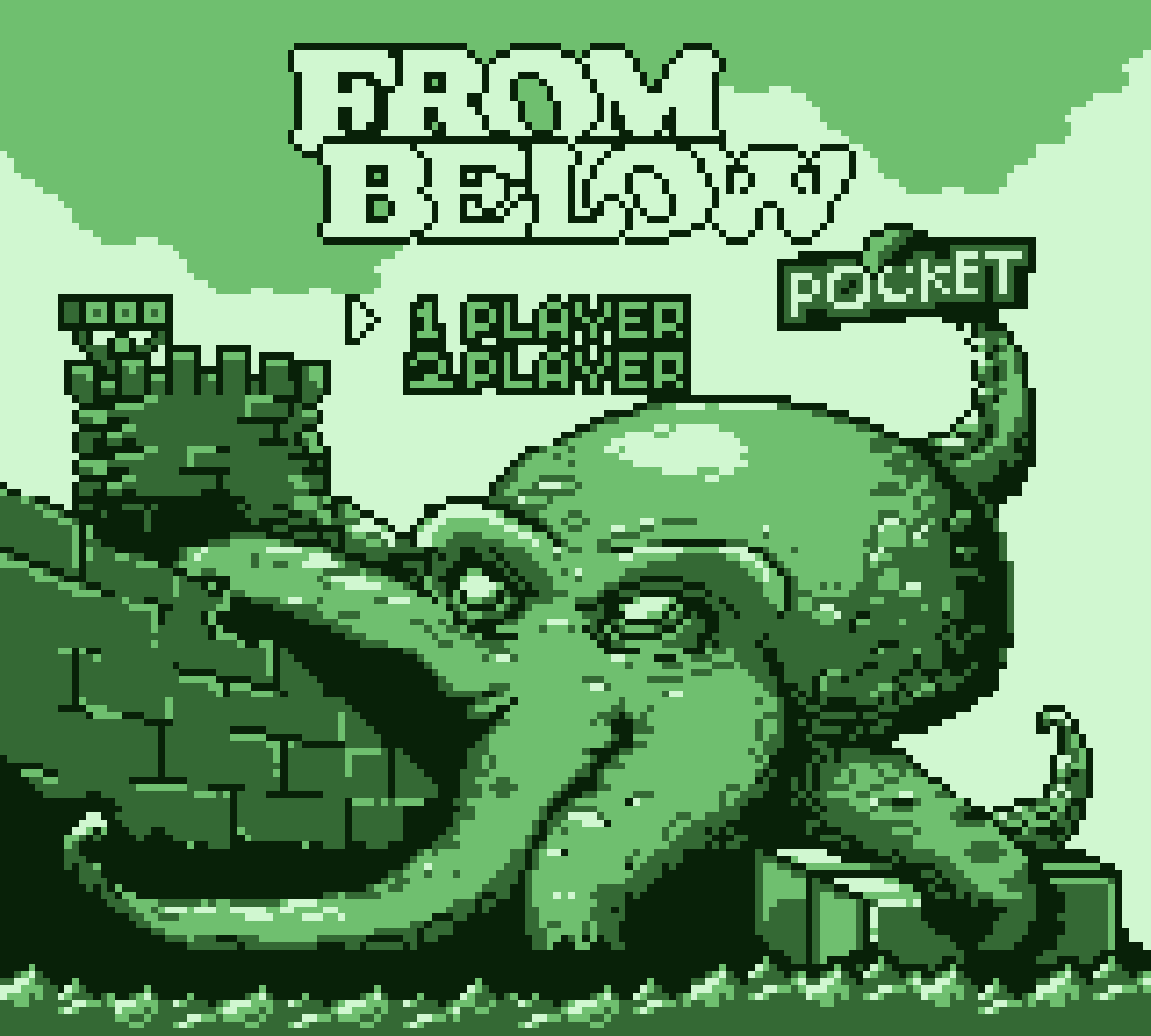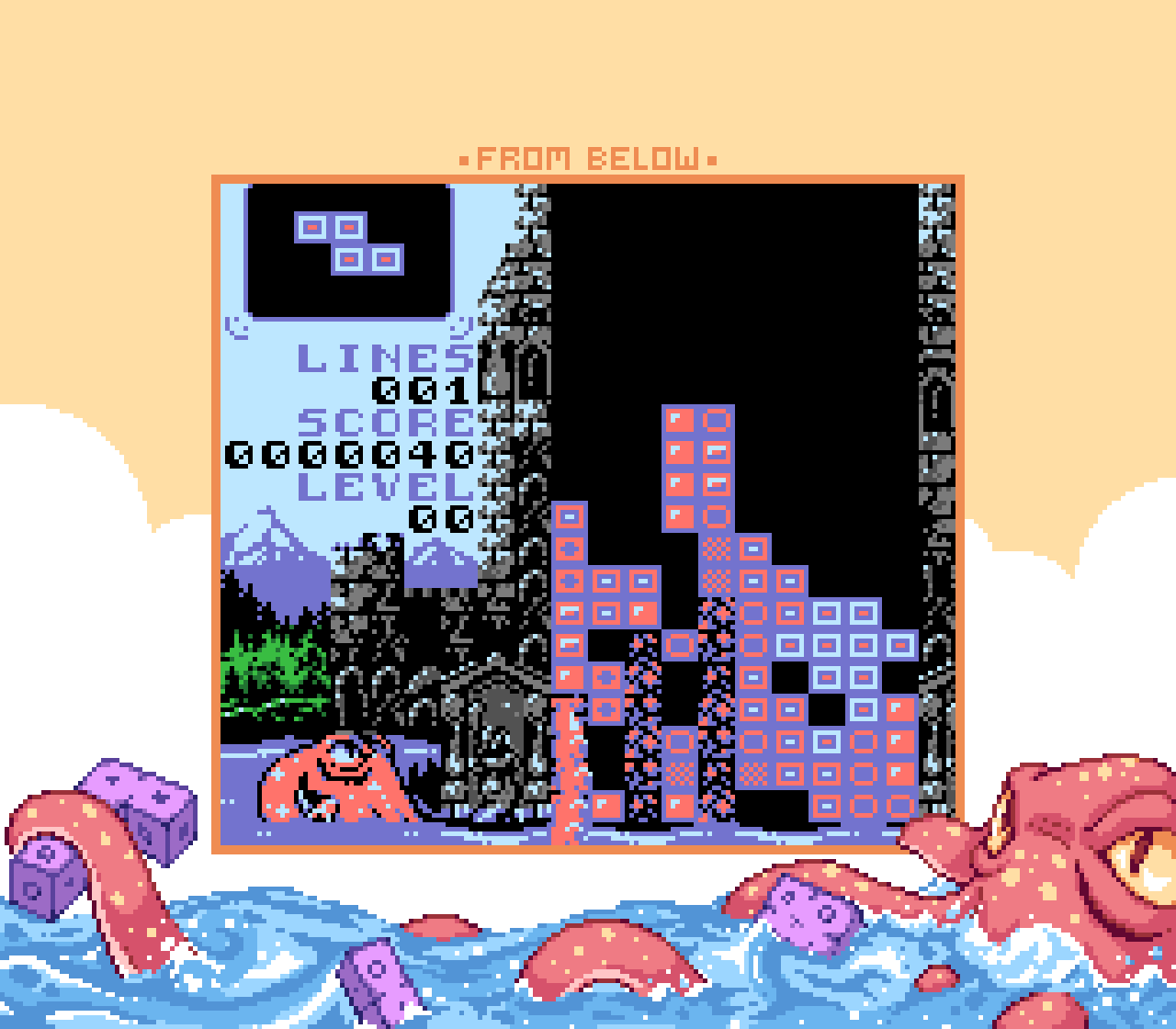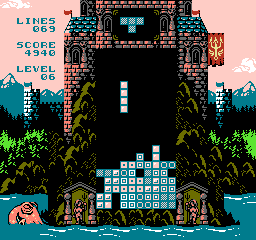 $

214.99

CAD
/ Sold out
Sale runs from September 19th, 2023 until October 16th, 2023.
Free Shipping!
Price is in Canadian $. Roughly $157 USD or €144.
From Below Pocket is on a playable cartridge for Game Boy and NES. This is an open pre-order for a limited time. Orders will be manufactured and shipped at the end of the preorder window.
Includes:
This is the big one! For the Ultimate From Below Experience, and the biggest discount available!
Enjoy the original From Below for the NES from the comfort of your couch, playing on the big screen. When you're on the go, bring along From Below Pocket, the all-new installment of the series for your Game Boy!
And grab a friend, connect your Game Boys, and go head to head in the all new multiplayer versus mode, because this package comes with two copies of the Game Boy game!
That's a total of three games! Each copy comes complete in box.
---
Featuring:
Classic gameplay with a Twist
Featuring the falling-block gameplay you know in love, all while the Kraken works against you pushing garbage blocks up from the bottom of the ocean.
Modernized Controls
This is the absolute best-feeling game of this genre on either system!
Battle-Tested by the Pros
Extensive player feedback from the pros has resulted in a game that hardcore players love to play. Whether it's the "Kill Screen" after level 30, or Lock-Delay to keep the game playable at extreme speeds, From Below Pocket is a highlight reel waiting to happen!
Exclusive to the From Below Pocket:
Competitive Multiplayer
By far the most requested feature is finally here! Go head-to-head in 2-player simultaneous play between two Game Boy Systems via a Game Link cable!
Batteries are Included
High scores and game settings are saved with an on-cartridge battery.
---
From Below Pocket is compatible with every version of Game Boy, and it takes advantage of the strengths of each system in a way that few games do.
From Below Pocket contains all versions of the game on a single, universal "DX" cartridge.
On original Game Boy and Game Boy Pocket, you get that classic black and white look, and a game that runs at full speed with no slowdown. This is the exact same experience as the other versions of the game.
Game Boy Color, as you would expect, adds full color graphics to the game. The faster CPU of the Game Boy Color is intentionally unutilized in order to stay consistent with the other platforms.
With Super Game Boy you will also find high quality color graphics, as well as a custom game border!
Multiplayer fully supports cross-play between all types of Game Boy systems. For example, a Game Boy Pocket can connect to a Game Boy Color using the exact same version of the game!
---
Price includes world-wide shipping with tracking, and is distributed by Broke Studio. Games are assembled and will ship immediately!